City Games™ lovers, competitors, friends and fans we have an announcement to make and you're gonna love it!
We are starting with the BANG by opening the summer season in Posedarje, Croatia on 1st of July 2017 then continuing the summer season tour along the Croatian coast and inland as well as in the cities in Montenegro, Serbia, Bosnia and Herzegovina and Slovenia.
Mark all the dates on the calendar with the green heart shapes, bring all your great energy and become a part of the unique CITY GAMES™ family!
Check all the events locations and dates in our calendar.
New season is out and about and City Games™ project is ready for the eight summer of pure sport and entertainment organized as a series of competitions between teams that represent their european cities.  This year we are expecting two thousand competitors and seventy thousand visitors to take part in the competition and cheer for their favorit teams across five countries where the City Games™ competition will take place. This year City Games™ project is touring across Slovenia, Serbia, Montenegro, Bosnia and Herzegovina and Croatia.
The competition system is consisted of 40 events, 2 International semi-finals and 1 International final.
On the scale from one to ten be twelve as 12 is the number of countries that will participate on City Games™ International semi-finals, representing their cities. We are expecting teams from Slovenia, Bosnia and Herzegovina, Italy, Hungary, Montenegro, Czech Republic, Luxembourg, Serbia, Poland, Croatia and two more surprise countries*.  The international final events will be filmed and produced as 3 TV shows broadcasted in 8 european TV networks with national coverage that will present City Games™ to approximately 10 million viewers.
The global goal of this project is to encourage cooperation and friendship between European countries through promotion of touristic, economic and cultural activities with the mission to educate young people about cultural heritage and tradition of their region through interesting games, activities and promotion of autochthonous products.
You still have time to register your team and to participate on City Games™ project.
Clear your schedule for the end of the August (24th & 27th of August) this year when the City Games™ International semi-final will take place in Belgrad, Serbia and don't forget to bring out all your cheer props and awake the great athlete in you on 2nd of September because that is the date when the grand finale competition will take off for the seventh time in a row in Biograd na Moru in Croatia.
Be a sport and follow us on Facebook and Instagram in order to stay up to date. Bookmark our Web site 'cause it's going to be one of your favorite virtual places to go.
Let's play some games!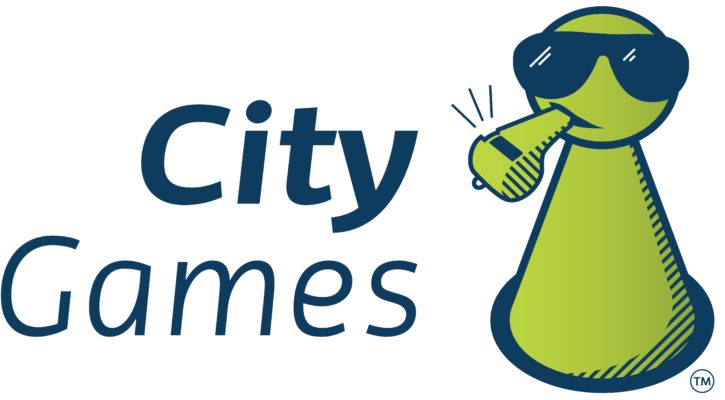 #citygames #citygames2017 #summerseason #12countries #2000competitiors #72DaysOnTour #40events